Late Summer Festival originated in 2014, where it was held with great success at the Royal Court Theater in Copenhagen… With the vision of offering people on the Danish West Coast as well as tourists a classical music experience at a high level, the organizers chose Hvide Sande as the venue for the festival – with the goal to reduce inequality on the cultural front in Denmark.
The organizers behind the festival, Anette and Helge Slaatto, have fallen in love with Hvide Sande, the raw nature, and the way everything works in the area – therefore it is also a matter of course for them that the festival is held here.
Are there limits to where in Denmark that classical music can be experienced?
We have taken up the fight against prejudice and traditions, and invite you to a number of unique concerts between ocean and fjord.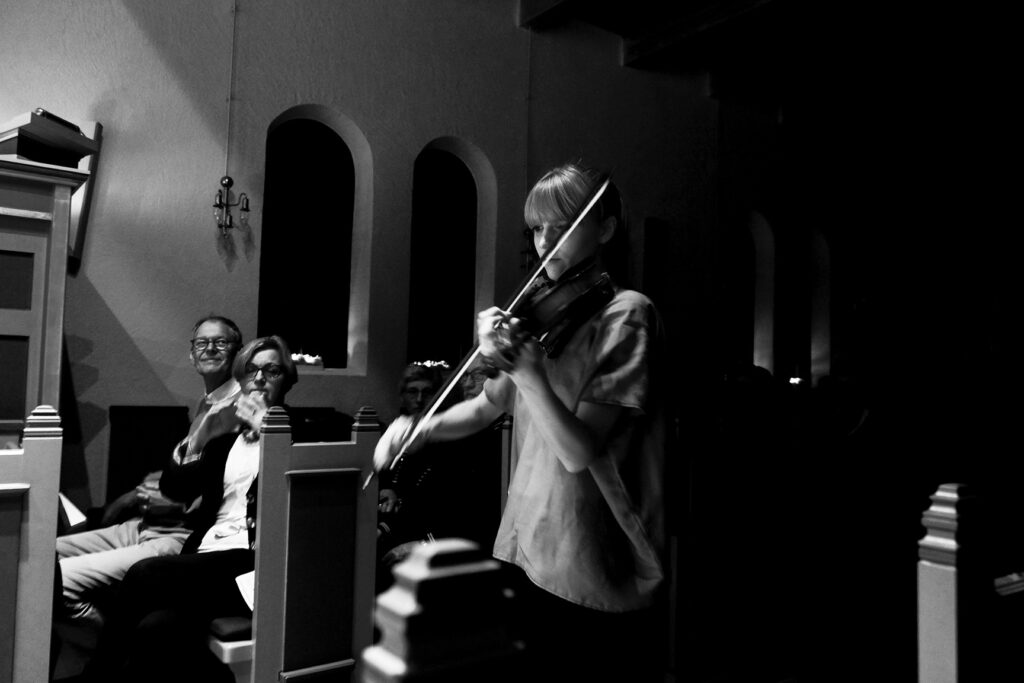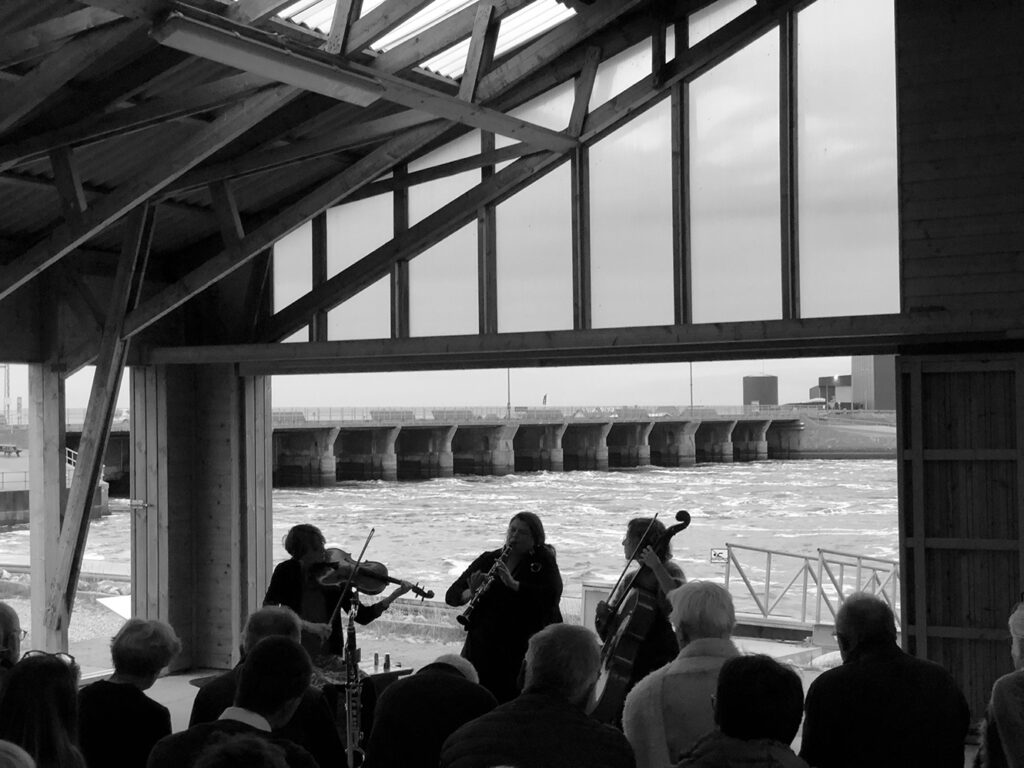 The west coast of Jutland offers loads of opportunities and activities – this certainly also applies to the harbor town Hvide Sande, where especially Danish and German guests spend their holidays every year in the many holiday homes along the dune landscape in front of the North Sea. The offer for guests as well as locals ranges widely from water sports to fishing as well as culinary experiences. The Late Summer Festival has for the past five years taken place in Hvide Sande, which is also home to the annual Hvide Sande Masterclass, which also has a vision to get classical music at the highest level all the way to the edge of Denmark.
Six years after the first notes were played in Copenhagen, the Late Summer Festival was back when an extra concert was played in the Concert Church at Blågårds Plads in 2020. The success is repeated again this year – where the festival takes the West Coast energy back to the capital for an extra concert, Sunday 29 August in the Concert Church at Blågårdsplads in Copenhagen.