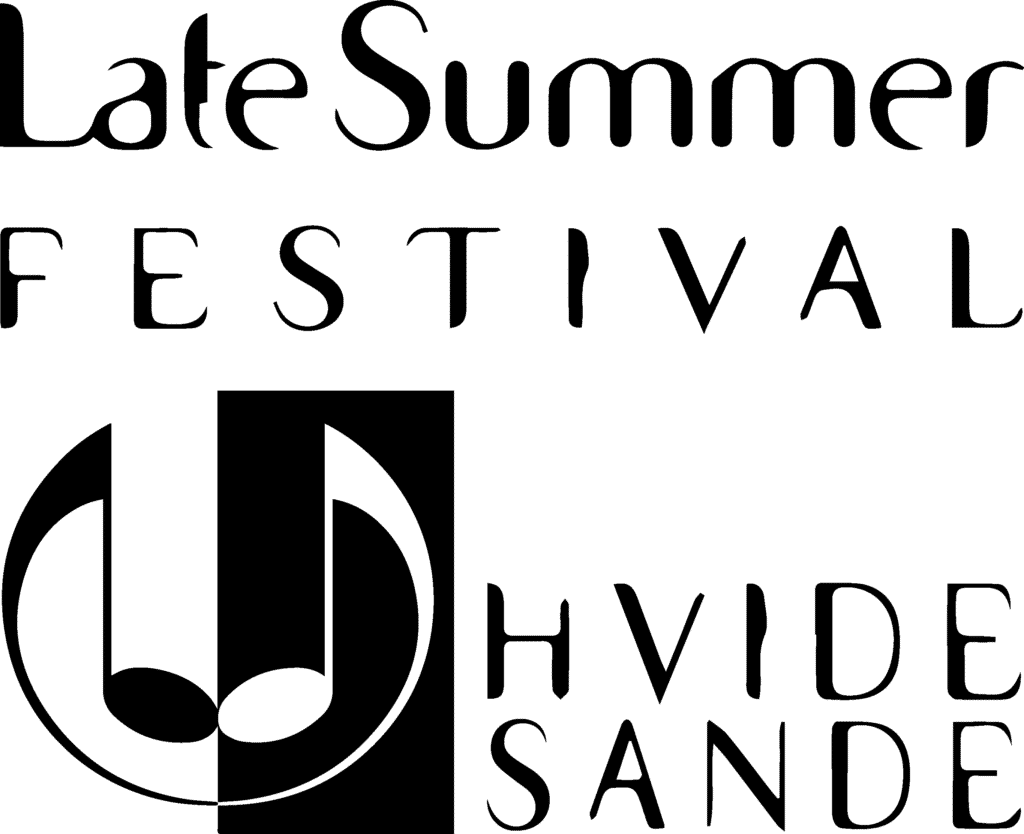 We live in a very special time, and this is exactly what we take into account with this year's festival – Together!
No one yet knows how far the fight against Covid-19 will have reached by August 2021, but we HOPE like everyone else that we can be together again, Together!
If we can, the festival should be a symbol of a celebration – if not, we will instead symbolize the HOPE that we can soon be with all those we love again, as well as the hope of being able to share musical experiences again as we could before.
Regardless – we want to manifest this with a festival that features a number of star musicians and three premieres, which have been composed especially for the festival and its theme by three significant composers from the north, Cecile Ore, Rachel Yatzkan & Ole Buck
The festival begins with Per Nørgård's solo song 'Menneskelivet', followed by Messiaens Kvartet Til Tidens Ende. Both works reflect the serious times we have been through in the past year – and unfortunately still have ahead of us.
The music will be in the best hands with the excellent Danish singer Signe Asmussen and the Danish Clarinet Trio, which can be experienced in an expanded version with the fantastic violinist Bogdan Bozovic.
Trio Ondine, the former winner of a whole series of international chamber music competitions, also performs at this year's Late Summer Festival, which not least continues to have Beethoven as its focal point; his anniversary year deserves an extension – an anniversary year like Covid-19 so drastically limited!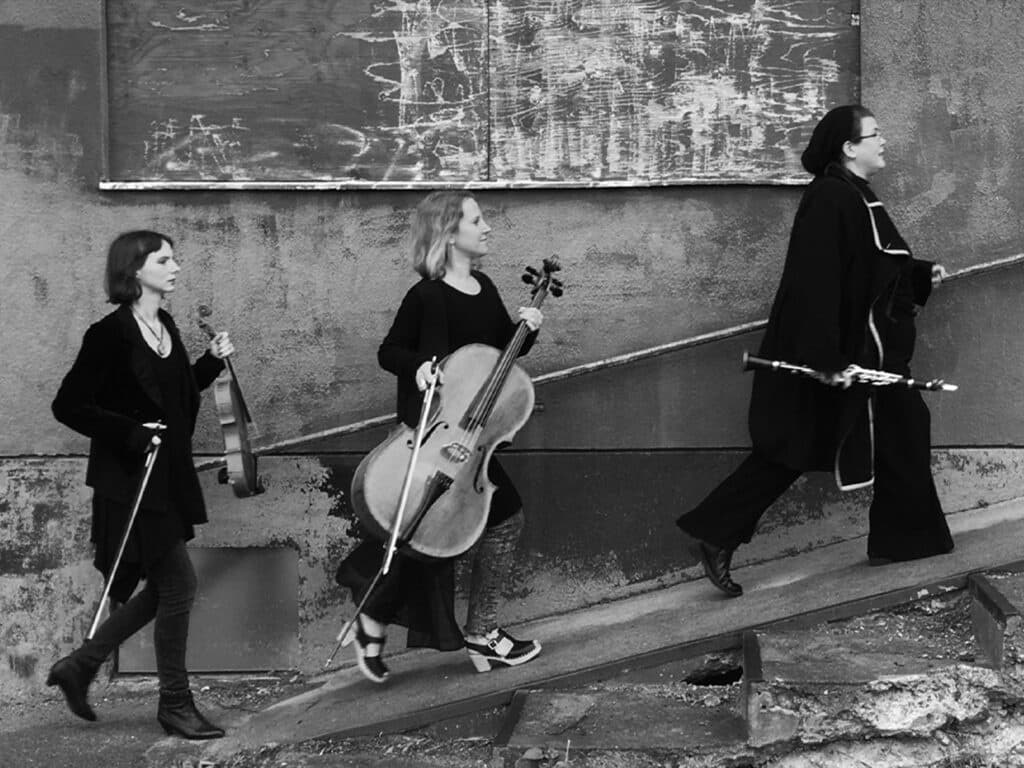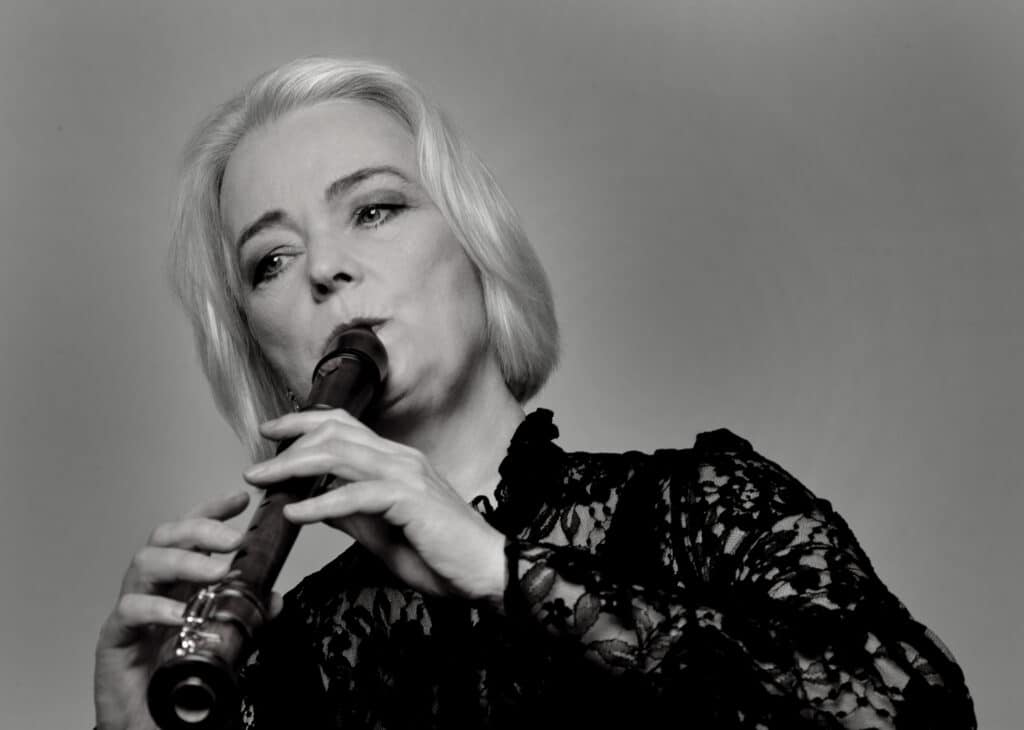 The Swedish trio Kv. Arken, consisting of three fantastic female musicians who have been one of the festival's most popular contributions for the past two years, returns with their unique combination of Nordic Klezmer and their own compositions. The Swedish trio can be experienced both in the unique surroundings in Hvide Sande and at the closing concert 'Vindue mod Norden', which is played in Koncertkirken in Copenhagen. The audience can again this year look forward to enjoying their wonderfully imaginative interaction at the very highest level.
Again, we also managed to have the beloved Michala Petri return, after her great success at Late Summer Festival back in 2019 – certainly something to look forward to!
We also want to continue the presentation of significant female composers. Sofia Gubaidulina is present again, this time with a trio for flute, viola, and harp, played by Charlotte Norholt, Anette Slaatto, and Tine Rehling. The Norwegian Cecilie Ore, one of Norway's foremost composers, has with support from the Norwegian Composers' Association composed a duo for violin and double bass for Late Summer Festival 2021 – the work is composed for two of the festival's most famous faces, the excellent German double bassist Frank Reinecke and the violinist Helge Slaatto.
In addition, the Danish / Israeli composer Rachel Yatzkan, who was one of the great discoveries at the festival in 2020, has composed a trio, which will be premiered by Anette Slaatto, Helge Slaatto, and Frank Reinecke – a work that is also based on the festival's theme.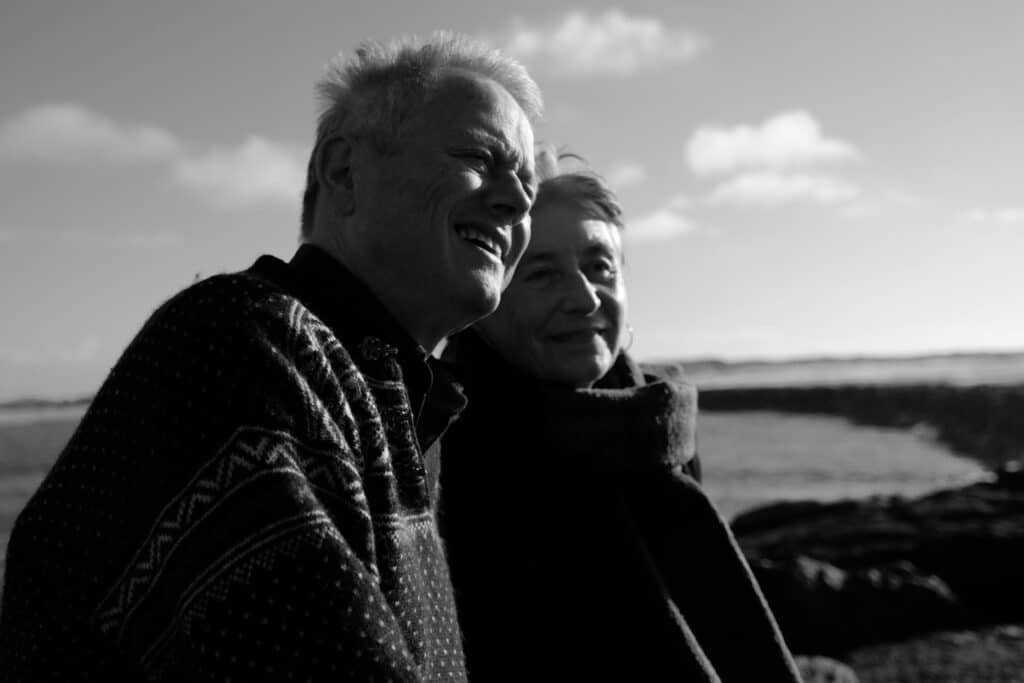 As in previous years, we will enjoy the unconventional venues in Hvide Sande such as Anker Fjord Hospice, Sportsfisker Center, Vestjysk Bank, and of course the lovely churches between ocean and fjord.
We look forward to Late Summer Festival 2021, -Together!
Anette & Helge Slaatto, artistic directors